20th Annual Maine Lobster Feast and Libations
Welcome to our lobster feast website.
We've had to make some event changes due to the passing of our long time friend and caterer, "Uncle Jim", and a change in venue. However, we still look forward to a great time. We hope you will join us!
This event benefits the Charlotte County Historical Society
When: Saturday, October 7, 2023

Where: Isles Yacht Club, 1780 West Marion Avenue, Punta Gorda

Times: Cocktails at 5:00 p.m. & Dinner at 6:00 p.m.
Cash only bar, debit & credit cards cannot be accepted.

Tickets: Tickets must be purchased before September 29, 2023.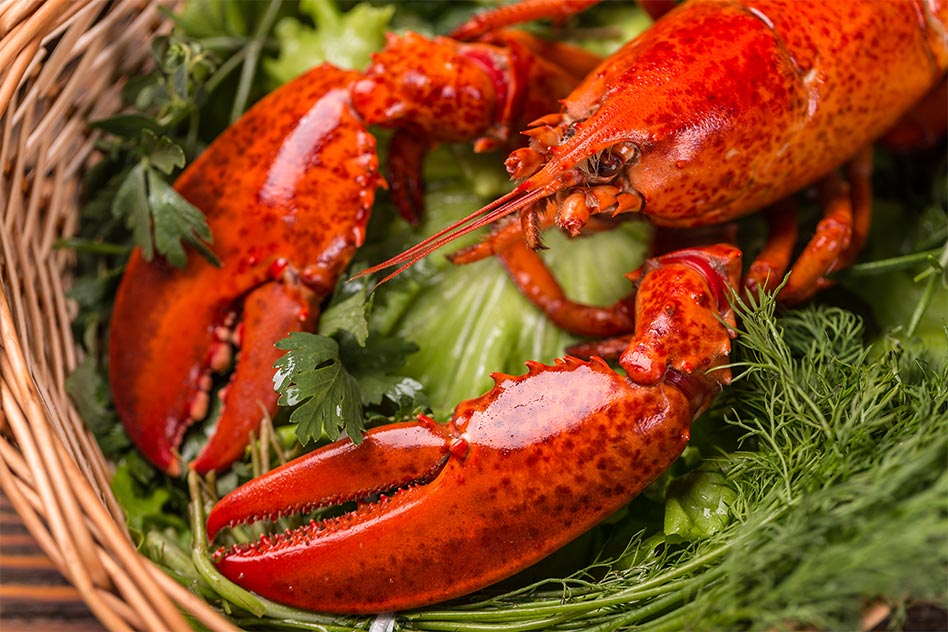 20th Annual Maine Lobster Feast & Libations
Tickets must be purchased before September 29, 2023
Tickets will NOT be sold or available at the door.
** Cash Only Bar. Credit & Debit Cards can not be accepted. **
Dinner Selections are "All you can eat" buffet or buffet with single 1 1/4 pound lobster."
A Taste of New England
Buffet includes: Herb roasted chicken, carved sirloin station, New England Clam Chowder, steamed clams and mussels, boiled red skin potatoes, corn on the cob, macaroni & cheese, warm rolls, and strawberry shortcake.
Dinner is served with open seating. Tables may be reserved for parties of 8 guests.
Dinner reservations can be made online via PayPal using the buttons below.
** CASH ONLY BAR. CREDIT & DEBIT CARDS CAN NOT BE ACCEPTED. **
Contact Frank at [email protected] with any questions.
Buffet Selection, $110 / ea.
Buffet and Single 1 1/4 lb lobster, $140 / ea.
Purchase Multiple Items
Enter quantity of each item to purchase below.
What The Evening Has In Store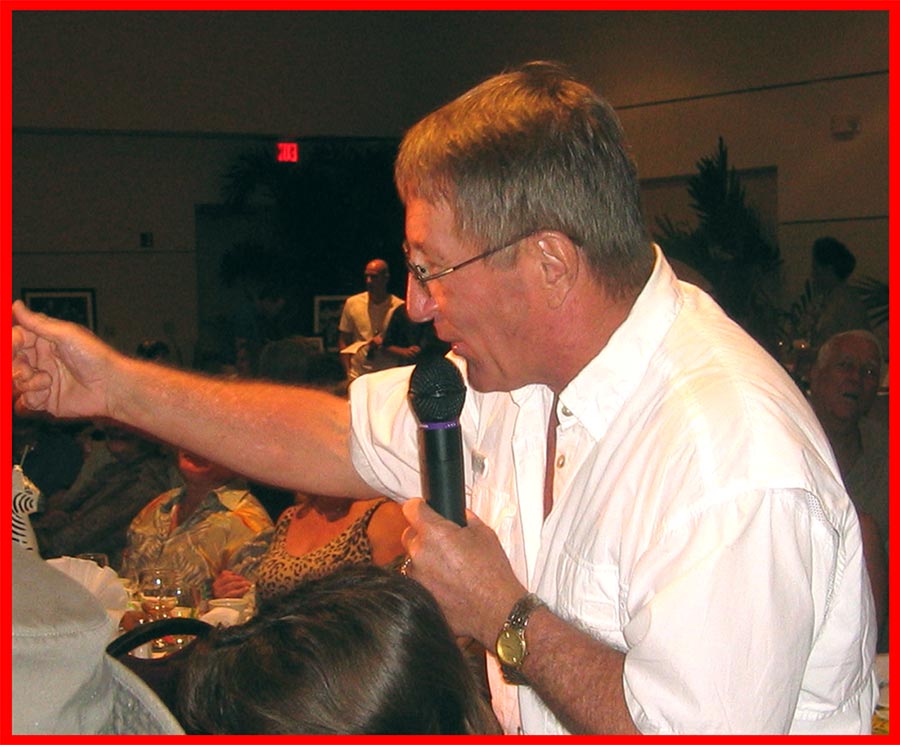 Phil Wilson, Auctioneer Extraordinaire, entertains like no other as he reveals and thrills you with our auction items.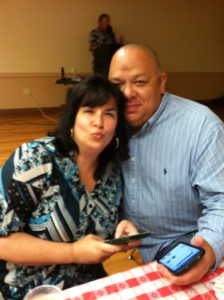 Officer Terry "Chow" Chow will be our MC this year. Chow will keep you entertained and assists the ladies giving out the raffle goodies.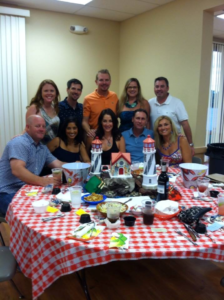 Delicious food and lots of fun for everyone! Get great stuff at the live & silent auctions. Bid on our Lobster Pickin' raffle baskets. All for a great cause: Promoting local and state history through education.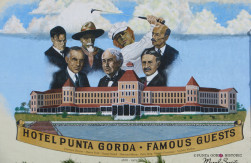 On behalf of the Society, we want to thank our guests, volunteers and sponsors!
By holding events like the Lobster Feast & Libations and the Hibiscus Festival, we assist in keeping local and state history alive and well. Funds raised by these events help promote and preserve Charlotte County's rich history.
Donate
Complete the form below to make a donation.
For questions, concerns or comments, contact Frank at [email protected]
Contact Us
Use the form below to send a message or ask a question.